Tea Room & Ice Cream Parlour
Tea x Ice Cream x Canoe Rentals
Where Guelph Gathers
On our behalf, we welcome you to the Boathouse. We are a proudly locally sourced tea house and ice-cream parlour located just off the Speed River, right in the heart of Guelph. We began our journey by serving ice-cream on the river and over the past two decades, have broadened our delightful menu to include teas, original scones, and desserts, along with lunch and breakfast items. After enjoying what our menu has to offer, you can experience the amenities provided by our family-run Speed River Paddling, or relax on our patio and enjoy the scenic view. Since opening our doors in '97, we've welcomed many smiling customers and we would love for you to share your stories with us during your next visit to The Boathouse.
Phone
Call for Tea Room Reservations:
(519) 822-5692
Location
116 Gordon St
Guelph, ON N1H 4H6
Hours
*OPEN FOR THE SEASON* 7 Days a Week
Tea Room
9AM-4PM
Ice-cream Parlour
9AM-8PM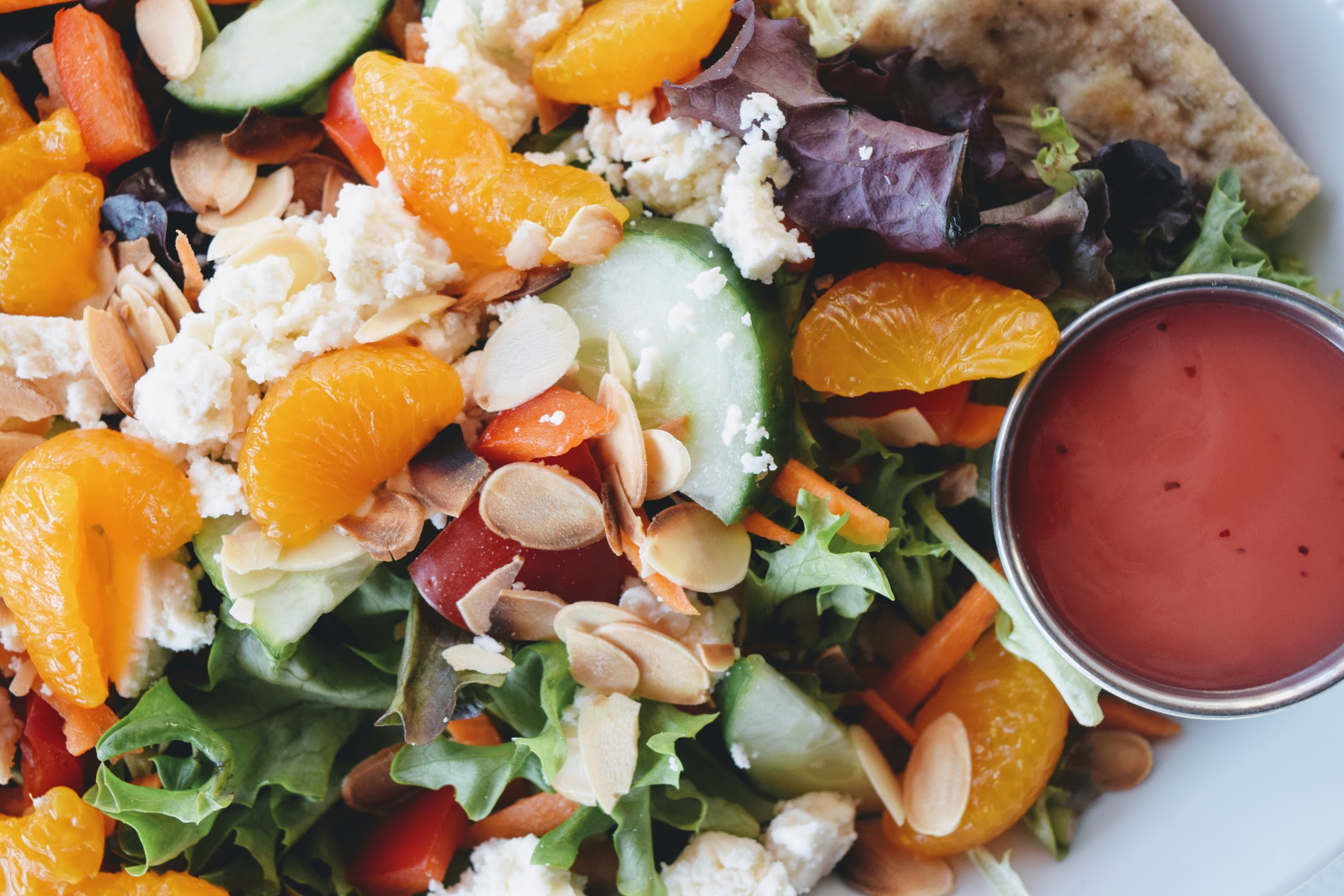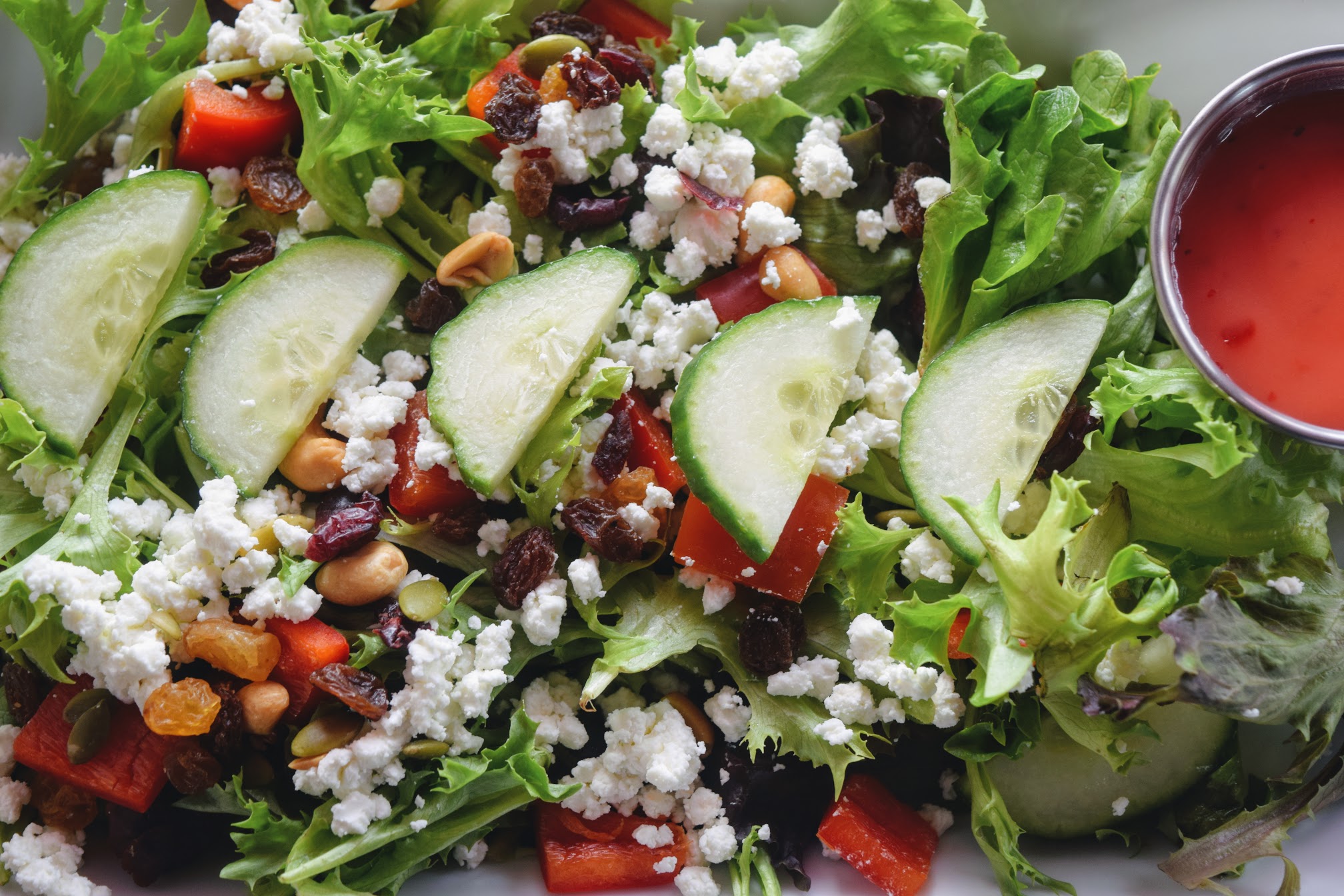 Contact Us
Call (519) 822-5692 to make reservations for the tea room or inquiries about ice cream orders for large quantities (ie. School classes)
116 Gordon St, Guelph, ON N1H 4H6
Speed River Paddling Inc. is open for canoe and kayak rentals from Tuesday to Sunday. Rentals begin at 10am and end at 7pm with all boats needing to be returned by 8pm. They are closed on Mondays, with the exception of holiday Mondays (Victoria, Labour Day, Civic holiday, etc.). The season begins in late May and ends in late September.
Canoe rates are $15/hour on weekdays and $18/hour on weekends. For added convenience, there is also a $30 half day rate (2–5 hours) and a $40 full day (5+ hours) rate. Kayak rates are $12/hour on weekdays, $15/hour on weekends, with a $25 half day rate (2–5 hours) and a $35 full day (5+ hours).
CASH ONLY
For more information on Speed River Paddling, visit their Facebook or Instagram Account.